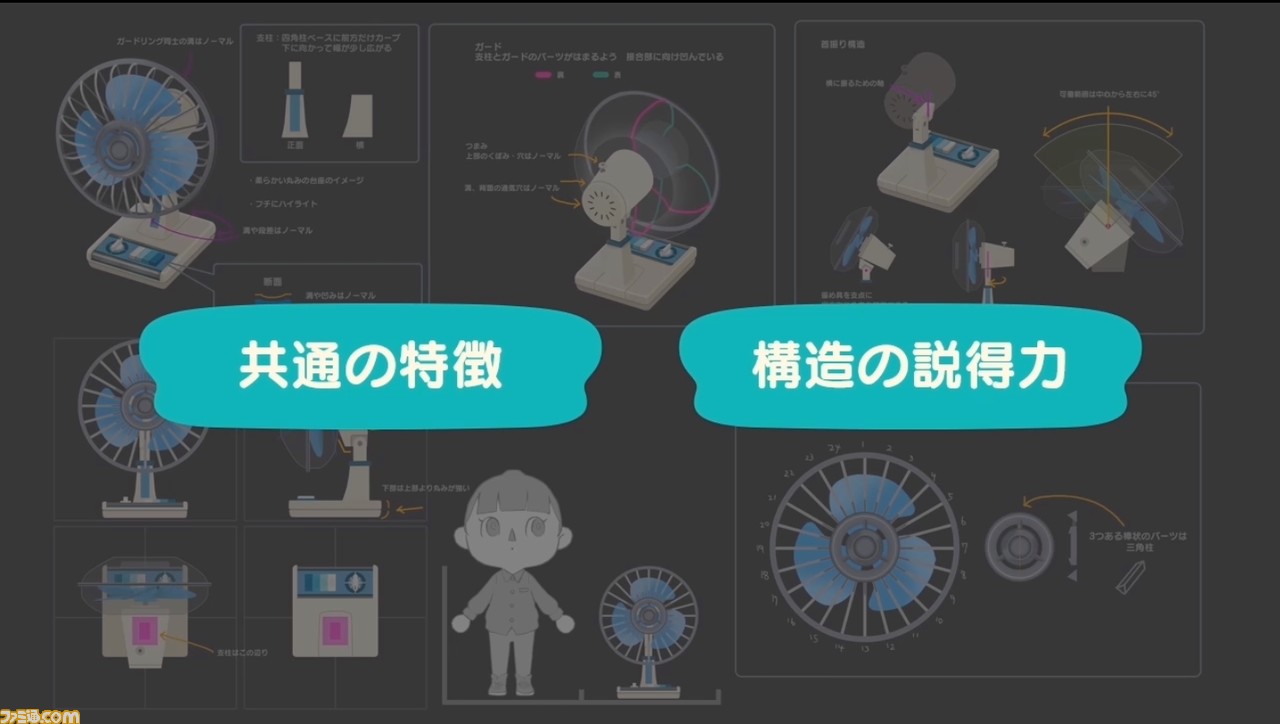 Even when run through Google Translate, this in-depth article from Famitsu on the design of Animal Crossing: New Horizons is a clear and interesting dive into the meticulous design thinking that goes into Nintendo's flagship games.
For me, the most interesting details are about how much they considered the need for abstraction to make the game successful — so much of the game is modeled on reality but very carefully distilled into primitive shapes and textures (despite the capabilities of newer hardware) for aesthetic purposes but also to help the player inject their own memories and feelings into the experience:
In this way, the degree of symbolization is selected according to the role in the game. However, reducing the amount of information by symbolization can be considered as discarding the amount of information. Regarding this, Mr. Takahashi said, "I think there are many artists who hesitate to reduce the amount of information in images on high-resolution screens. So why can we confidently throw away information?" I don't think that the amount of information in the picture will decrease and the response will be lost, but I think that it creates an "imaginary gap". "

By having an imaginary gap, the user tries to fill the gap by recalling information from his or her memory. And by projecting one's thoughts on it, it will lead to creating goals and motives for play.
The article also explores the ways that the game has very intentionally placed "play triggers" pretty much everywhere except for the sky (where you even have balloons to shoot down from time to time), as well as an emphasis on leading the player to desire communication while playing. There's a lot going on below the surface of Animal Crossing!
PS: for the fans of the series, there are quite a few shots of development versions of the game — always interesting to see how the designs progressed from earlier prototypes.